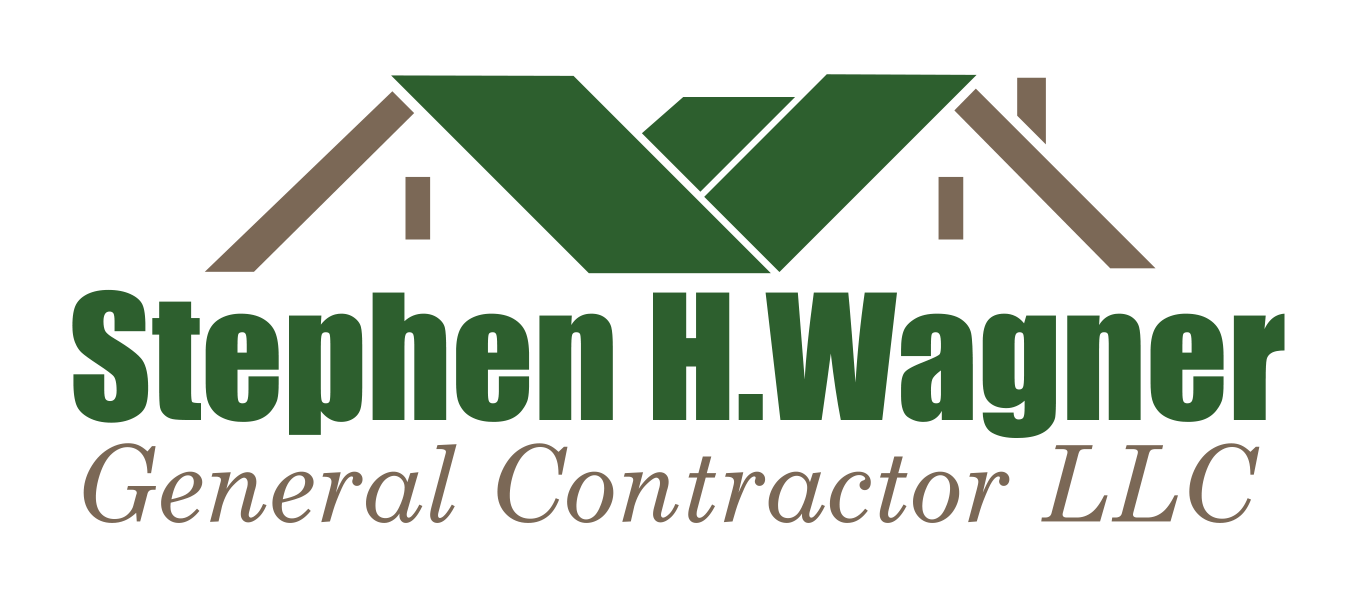 Welcome to
Stephen's H. Wagner General Contractor, LLC
Do you want to improve your chances of a selling your property? Is it time to renovate your space? Contact Stephen H. Wagner General Contractor, LLC for home remodeling services. 
We focus on providing personalized assistance to clients of the Mont Clare, Phoenixville & surrounding areas.
Call Stephen H. Wagner General Contractor at 610-952-0292 to get a project estimate right away. 
stephen@stephenhwagner.com
Work With An Experienced General Contractor to Transform Your Space

Remodeling
Whip up a gourmet meal in a stunning new kitchen. Go through your morning routine with ease in a beautiful bathroom. 

Flooring
Are the floors in your home starting to lose their luster? Hire Stephen H. Wagner General Contractor, LLC for flooring replacement services. 

Sale Preparation
Could your trees or shrubs use some professional attention? Keep them healthy and vibrant. Contact us today for an estimate.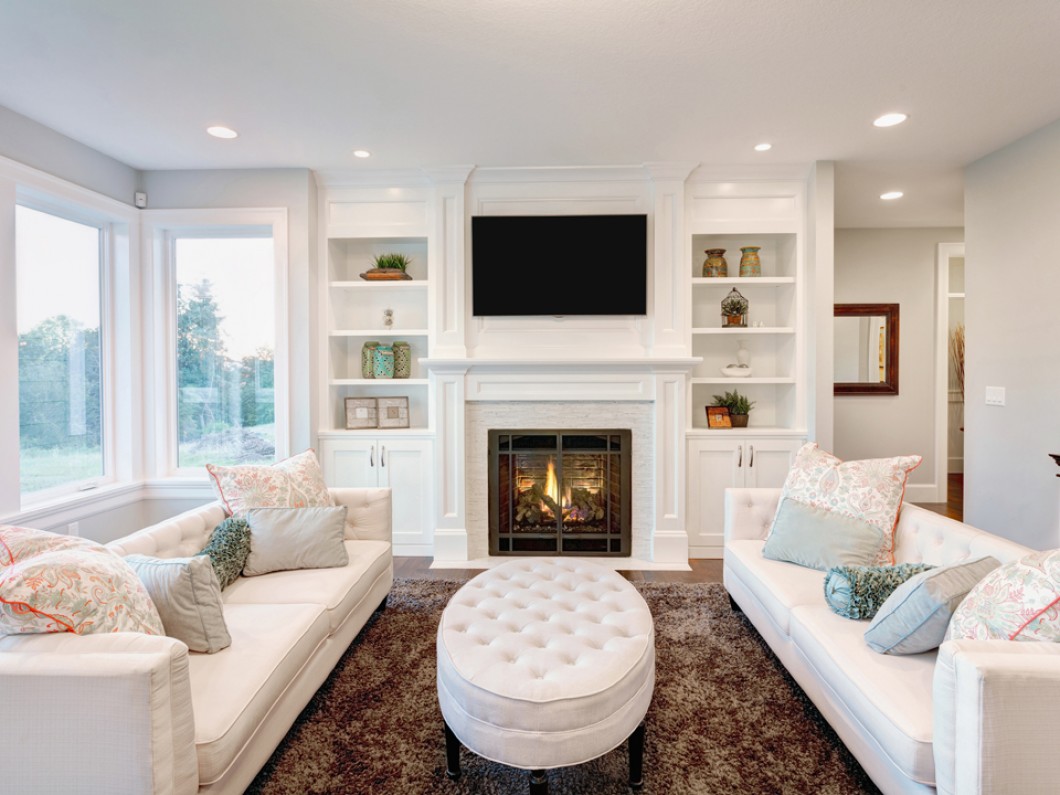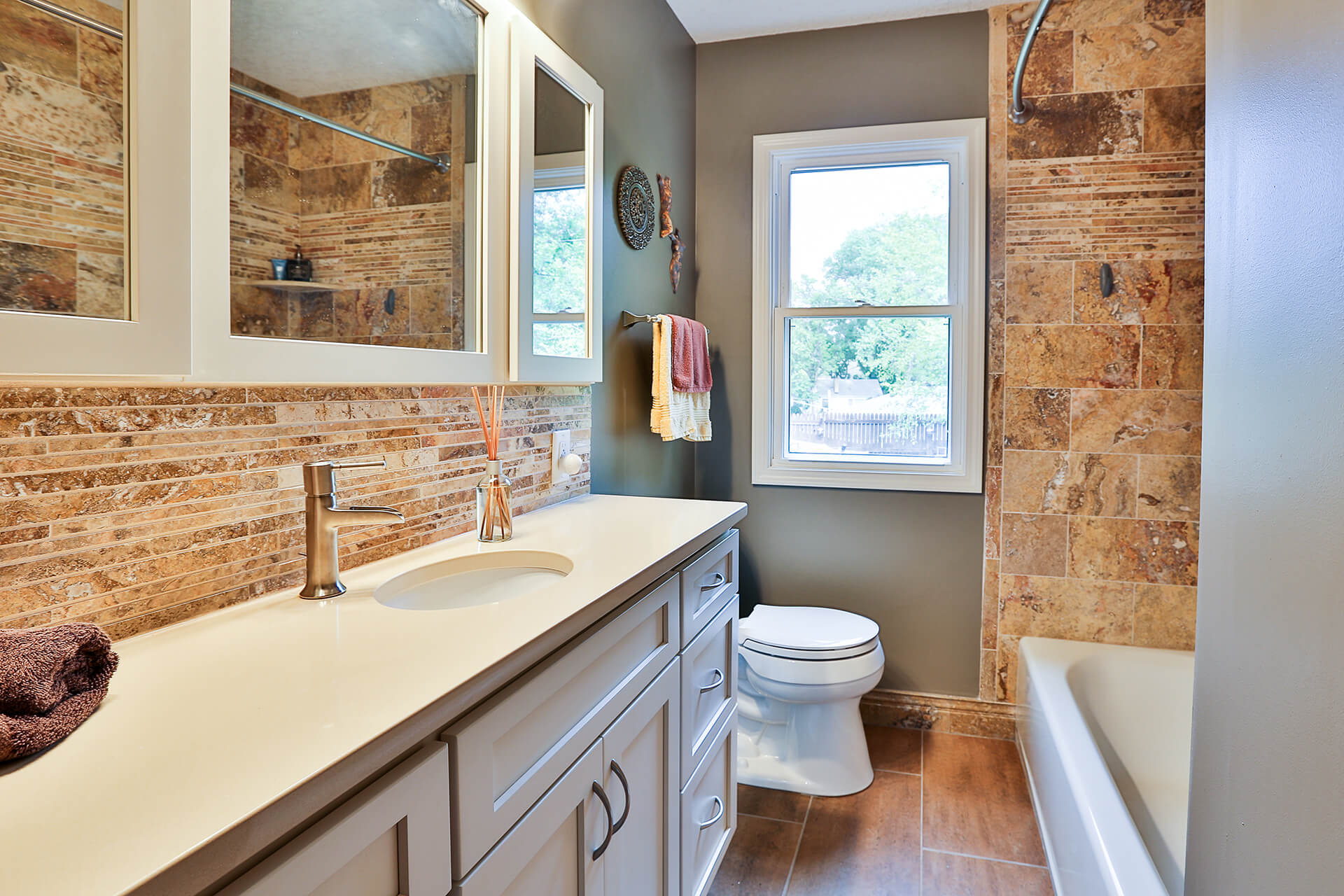 WORK WITH AN EXPERIENCED GENERAL CONTRACTOR TO TRANSFORM YOUR SPACE!
Our general contractor is a journeyman carpenter who started out in the trade at 12 years old by helping his dad. Eventually, he studied electrical work and also joined the Navy. He formed Stephen H. Wagner General Contractor LLC in 1994. 
He uses this experience and training to oversee your home remodeling job. Stephen H. Wagner General Contractor LLC offers a variety of home improvement services, including: 
Kitchen remodeling
Bathroom remodeling
Presale remodeling
Tile flooring replacement
Hardwood flooring replacement
Laminate flooring replacement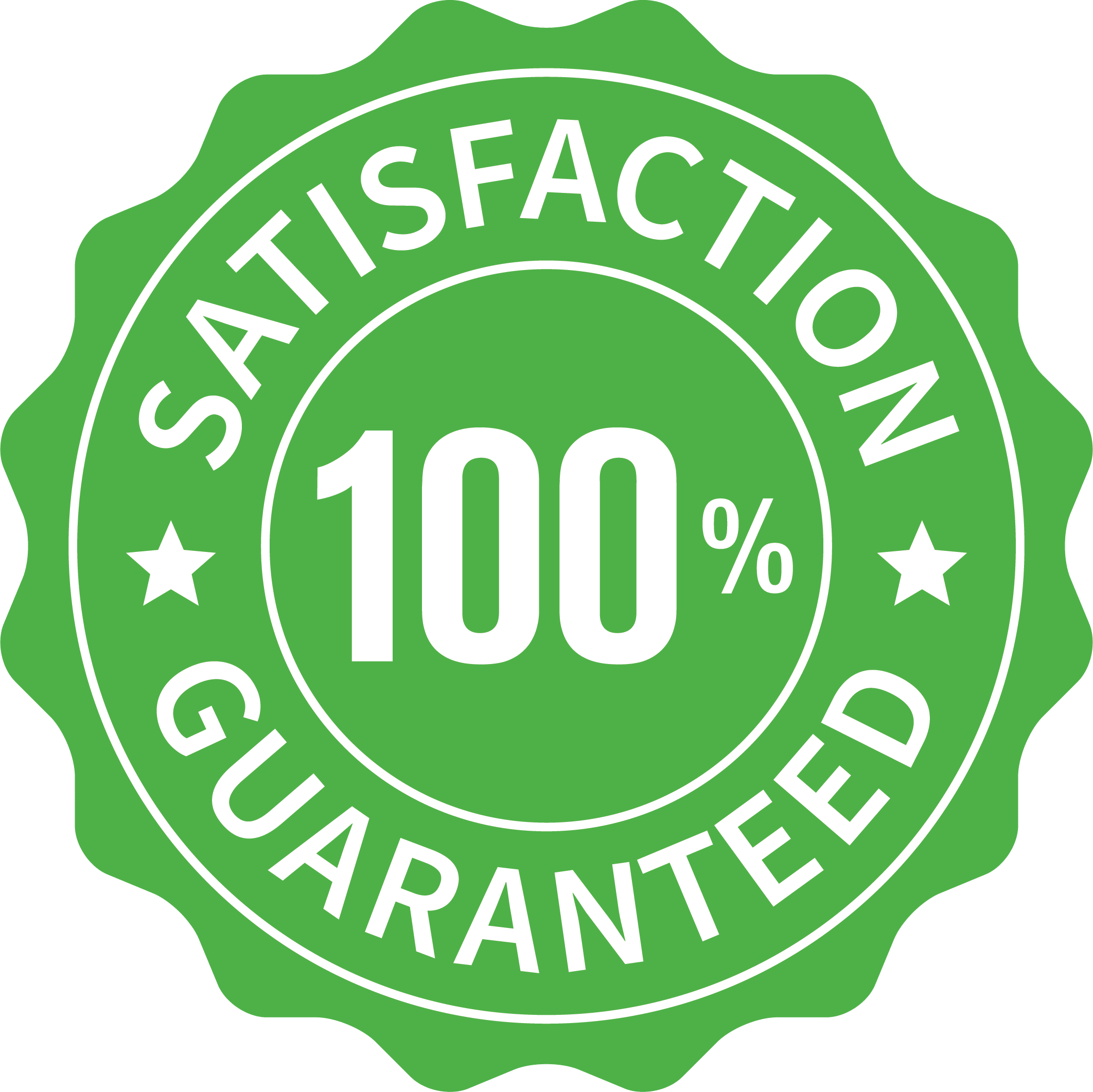 stephen@stephenhwagner.com